This is a home and shared resource for those looking for ways to boost their energy and lose fat fast. Here, we discuss healthy ways to think, live, and fuel our bodies. You're here in the early stages, thanks for stopping by.
In a hurry? Here's the lowdown:
Getting ripped and staying lean year-round takes less time than you think.
Simply put, it takes only takes 60 minutes to 6 hours a week to get lean and maintain a muscular physique year-round. We want to spread the word! We say less time spent on the things that don't make a difference, more focus on those that do. It's an 80/20 approach to fitness.
This site was established to create a community of individuals interested in creating a sustainable lifestyle with a ripped, muscular "Fight Club" physique and the energy that comes with it. Initially, it's being used as a platform to share ideas and product recommendations with our new community.
We look forward to connecting with you!
WHO'S RESPONSIBLE FOR THIS?
Hey, Blake and Nolan here.
We're just two guys who are passionate about energy.
Thanks for stopping by and checking out our site!
BLAKE'S BIO
In 2008, Blake received his Bachelor of Health Sciences from the University of Ottawa. Wanting to take his health studies to the next level but still unsure which field to narrow in on, he embarked on a two-year sabbatical, living and working in South Korea and traveling throughout Southeast Asia. During this time, he was exposed to alternative approaches to wellness that would expand his understanding of what it means to be healthy and fulfilled.
The link between holistic energy management and overall wellbeing became the focus of Blake's graduate thesis at the City University of Hong Kong, where he earned his Master of Applied Psychology in 2011.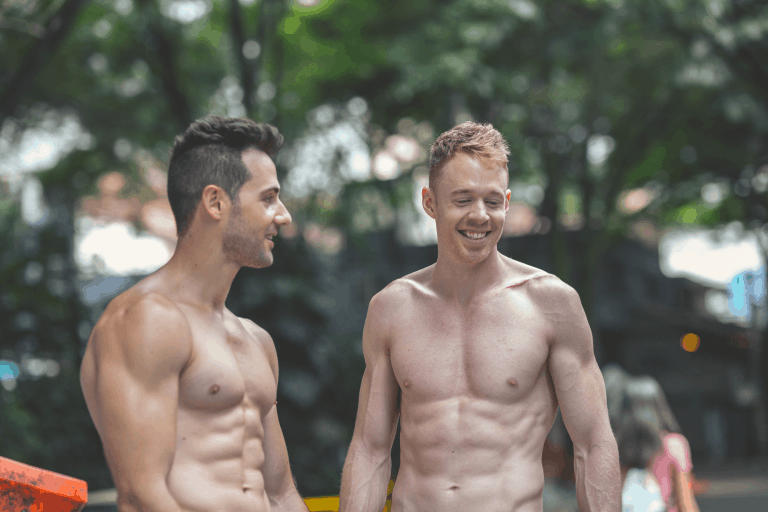 CAN YOU TELL ME ABOUT YOUR REVIEWS?
Sure thing. Here's a detailed explanation of how we conduct our reviews through our review team. We'll keep this updated as our methodology evolves!
Want to write for the blog? We accept high quality guest posts that have a direct overlap for our message and audience. Send a message and let's chat.